Brand MIND
Nature Beauty, THE SECRET TO THE BEAUTY OF EVERY ASIAN WOMAN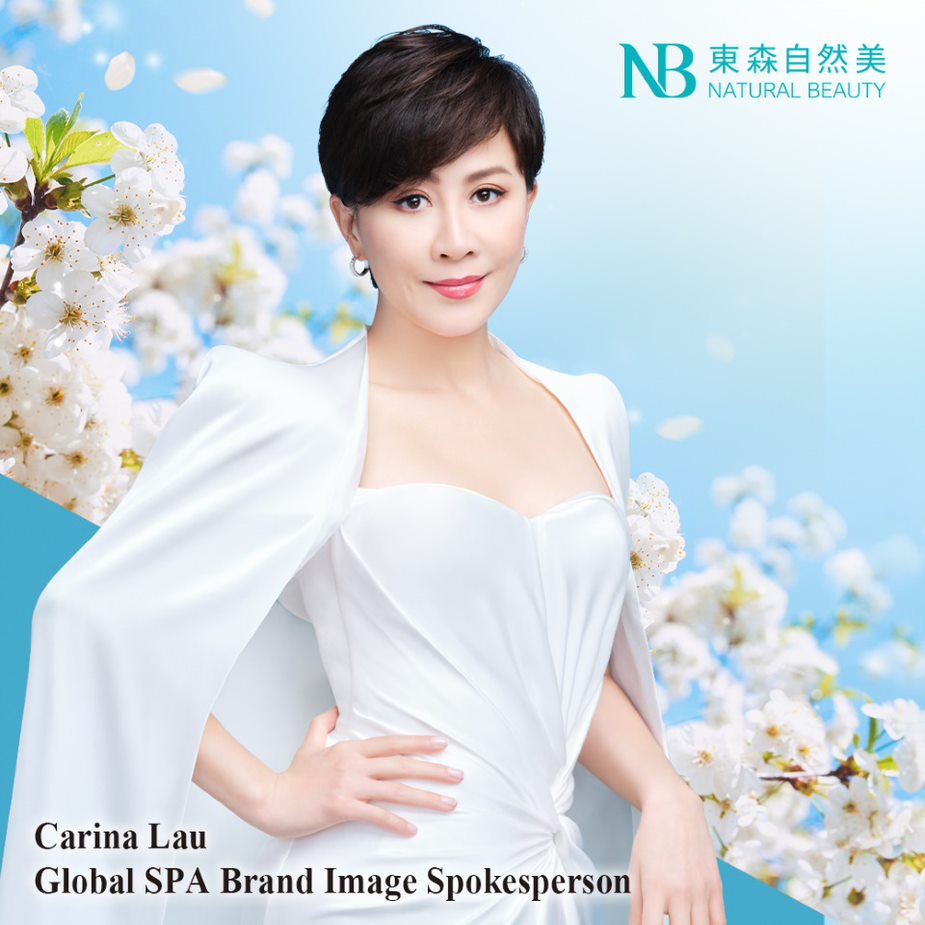 The legend of beauty lies in nature
Qi, the mysterious life of the five elements, is the balance of metal, wood, water, fire and earth; Qi, an endless circle of life generated in beautiful and elegant images represents the circle of the natural state of beauty. The soft and cleansing "Qi" is a delicate description of beauty. It is the experience of "Natural Beauty" that incorporates the five elements and medical beauty. Bringing an all new beauty concept for women through "fine aesthetics". An evolution of the essence from natural plants, a subtle interpretation of Chinese women's skin, as well as a perfect interpretation of beauty and health.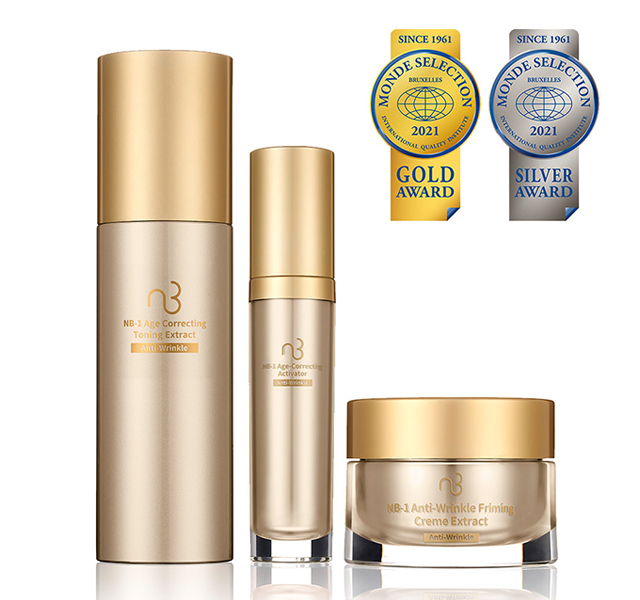 ProdNatural Beauty, an Interpretation
of"Fine Aesthetics"ucts
We never believe in the miracle of "becoming beautiful instantly". Instead, we are convinced that beautiful and healthy skin stems from the science of conditioning and intensive skin care. "Natural Beauty" has dedicated 40 years of hard work to the exploration of the secrets of skin life with the world's top beauty science team and to promote the energy of the skin from the inside out.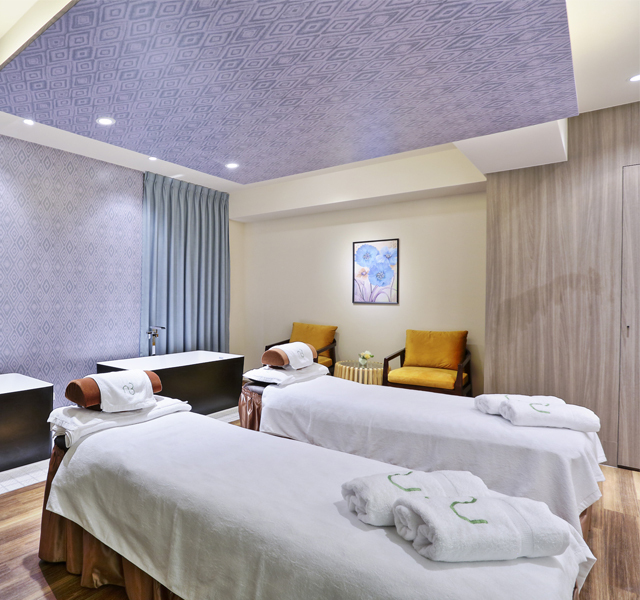 This is our fine skincare
Extracting natural plant ecsence with advanced technology, we take care and nourish different skin types by guiding the nutrient penetration with unique massage techniques that open up the meridians of the skin, cleaning skin problems from the deep layers of the cells and bringing transparency from the inside out; with a complete range of health supplements to enhance the outer beauty from the inside, a well-conditioned health and beauty state wakes up the vitality of skin from the inside out.
Finally, through scientific skin and iris testing and tracking, you can gain insight into the inner transformation of the skin and open up a natural beauty journey for every skin type.